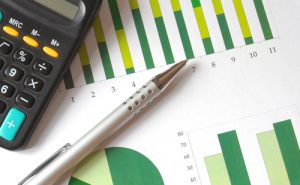 Investing is not always about how much you know. Success in investing can also be a matter of knowing what markets to invest in. a successful investor usually knows when and what markets offer wonderful Investing opportunities. Taking advantage of this can help increase one's chances of succeeding.
With technology and innovation making markets open up more to potential investors, opportunities for ordinary people to engage in investing also abounds. But it is not merely getting into investing that matters. It is also choosing the markets where to invest in as well. There are quite a number of things investors need to know.
Choosing The Right Market
In trading, choosing the right market can also determine success. The choice can be based on a number of factors. Choosing one may require that the trader knows where one's trading style may work best. Other factors that will help one chose the right market may include the availability of financial resources, location, and even the preferred time to trade. Knowing these factors and more beforehand will help traders find the ideal market to practice their trading skills and knowhow.
Know Your Tolerance For Taking Risks
Before you choose the right market to dabble in, you should need to have an idea of your own tolerance for taking risks. Some people just have the guts to take the risks that may be too much for others. A high tolerance for risk may be ideal for entering into certain markets. There are also markets that are most ideal for people who prefer to take lesser risks in order to preserve their principal fund. Your success in investing may dependent on your risk-taking and then applying that into the right market.